STILL NOT CONVINCED?
The phenomenon of climate change adversely affecting our lives and ecosystems isn't a thing of the past. Neither are these affect taking place away from out homes. It's only getting worse.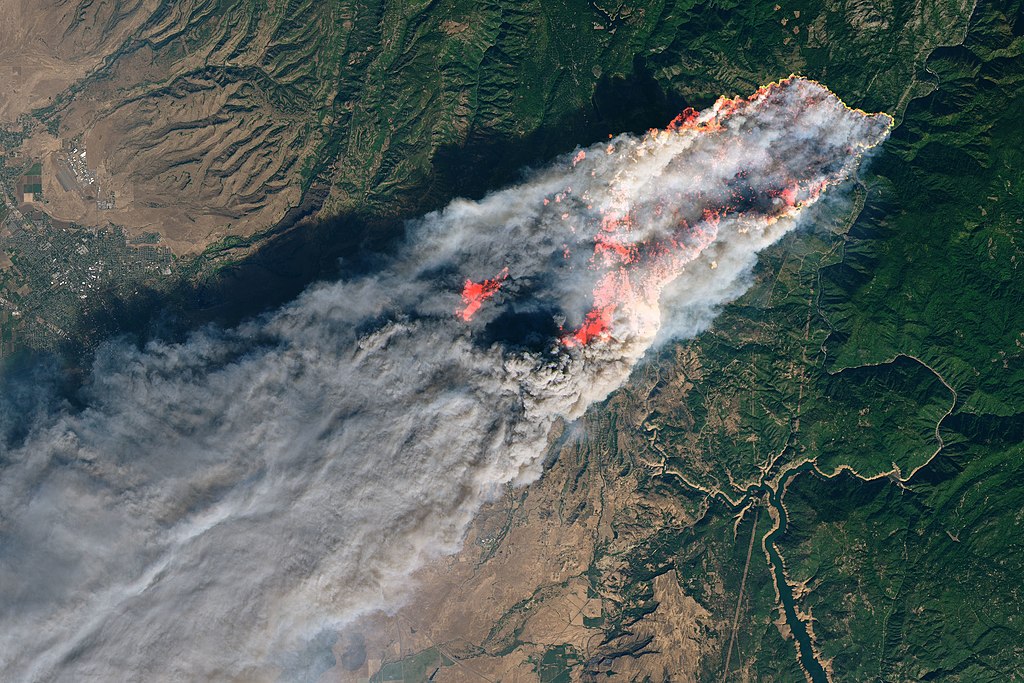 The Camp Fire Paradise, California is a testament just to this. With over 88 deaths, enconomic damage estimated between 7.5-10$ billion, and causing 30,000 residents to relocate after the wild fire, the camp fire was the deadliest and most destrcutive in the history of California. As the first fire was located near the sparks generated by the Pacific Gas and Electric Company, it reaffirms how such large-scale destruction can be anthropogenic. We must recognize that we are causing these problems to our environment rather than being ignorant about them if we want future generations for humanity to exist sustainably.

A BETTER FUTURE
Our argument opens to the greater question of the implications of fossil fuel, and natural resource consumption, and whether this expenditure is actually worth this pain people have to suffer.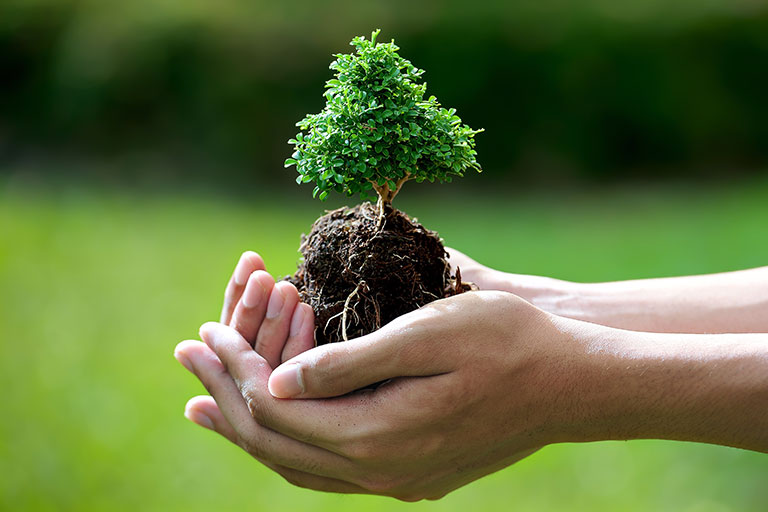 We live in a world where the role of technology is indespensable. Yet, in order to make those devices, young mine workers across the world have to work in abhorrent conditions to simply get a small component for our devices. We still continue to exploit these resources that not just contribute adversely to our ecosystem but also make other people from our race work in conditions unsafe for any creature. While we cannot abandon these devices and services that are essential for daily functioning, we can make a conscious effort to only use things that are absolutely necessary. If we stop buying that new smartphone, just because it looks cool or because everyone is buying it, although it seems like a small decision at that point, a collective consciousness can go a long way in preserving these resources for our future generations.